It is quite common for us to see animated ads, but this is the first time I saw an animated ad that break the bound of its confined space.
Such ad will definitely capture the attention of your visitors.  I wonder what tool they use to produce such an ad.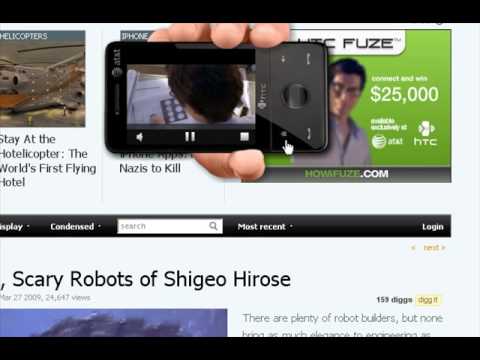 I definitely want one of these.
Popularity: 29% [?]