One of the best tools I use to manage passwords is "LastPass". With this tool, I was able to generate very good and secure passwords without really memorizing each one. I just have to login with my lastpass account once and it automatically supplies all my passwords to my gmail, my blog, and whatever accounts I have.
Suddenly, today, lastpass wasn't filling up my login username/password fields so I wonder what's wrong. I even rebooted my PC but then, still the same. Doing searches in google does not provide any answers also. I then turn to twitter search and found out that other people are also having problems.
Just imagine, I can't login to gmail or to any of my accounts. Gee, that's bad. As a work around, I just went to lastpass.com and login there to "view" my passwords.
I guess that's one of the problems of having a password manager. I just hope they'll fix it soon as a lot of people are using their services.
Popularity: 2% [?]
Posted by Noel
Categories:
How To
Here'a good video tutorial I made on how to do image conversions online. I tested this online image conversion service by uploading a PNG file and converting this to JPG. Previously, I need to download an image conversion software before I can do such image conversions. But now, with this free online service, I was able to convert the image.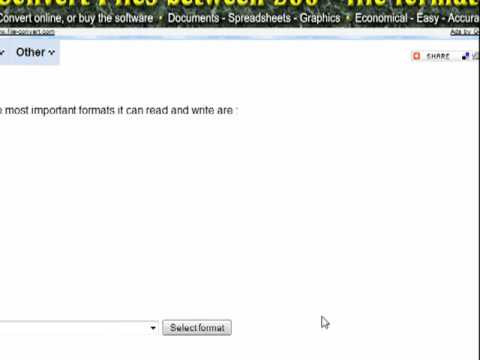 Neat huh? You can also select other formats not just JPG.
Popularity: 39% [?]
Upon logging in to gmail this morning, I was notified by google about this new app they have called Google Buzz. I was kinda intrigued so I added it and played with it for a while.
First impression, it's just like twitter, only more media friendly.
It has also some similarities to facebook since you can "like" a buzz or comment a buzz.
Will the new microblogging player succeed? So far, it's still early to tell how people would react. I've seen some comments like its another time waster and another comment like praising the new app.
I think well be seeing more support apps that ties to google buzz api soon.
Popularity: 39% [?]